be our guest
Make Christmas Magical
Celebrate Christmas 2021 here at the Carlton Hotel. Our awesome party nights are now available to book.
Christmas at The Carlton is the place to be. Our festive party nights are perfect for celebrating with your colleagues and friends. Enjoy a delicious meal before dancing the night away!
Not to be missed – book early to avoid disappointment.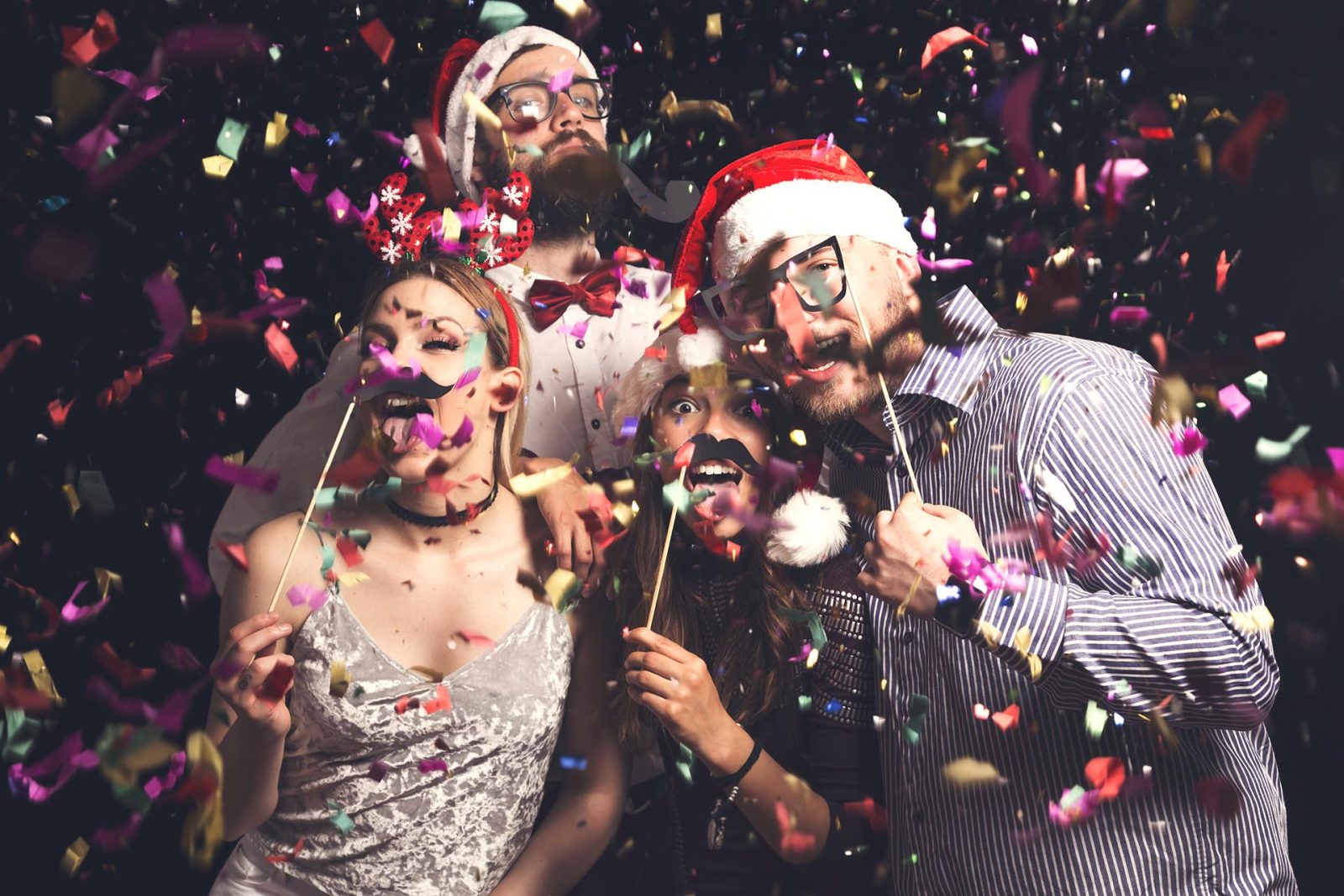 Christmas Party Night - £47.50pp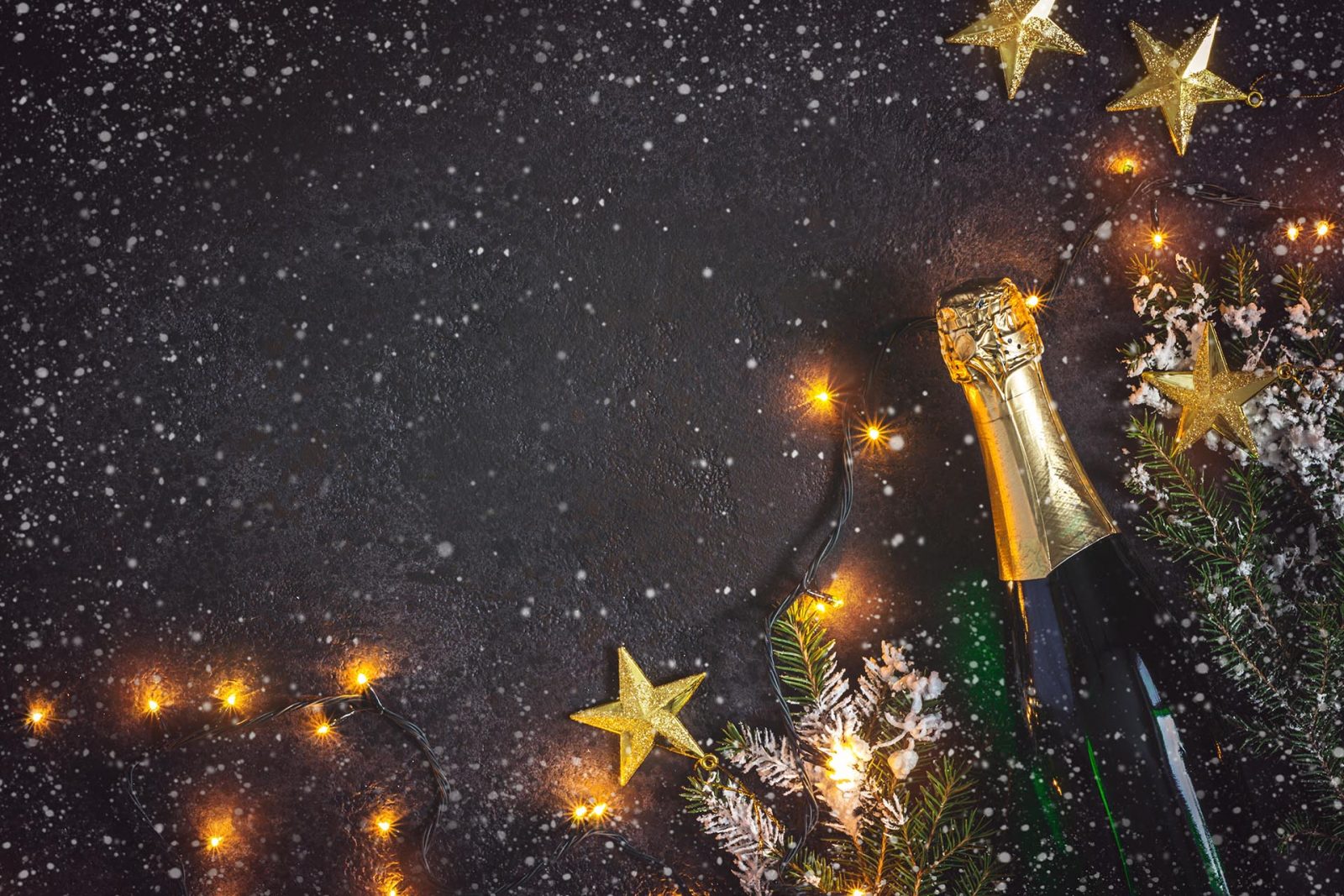 Christmas Party Night - £47.50pp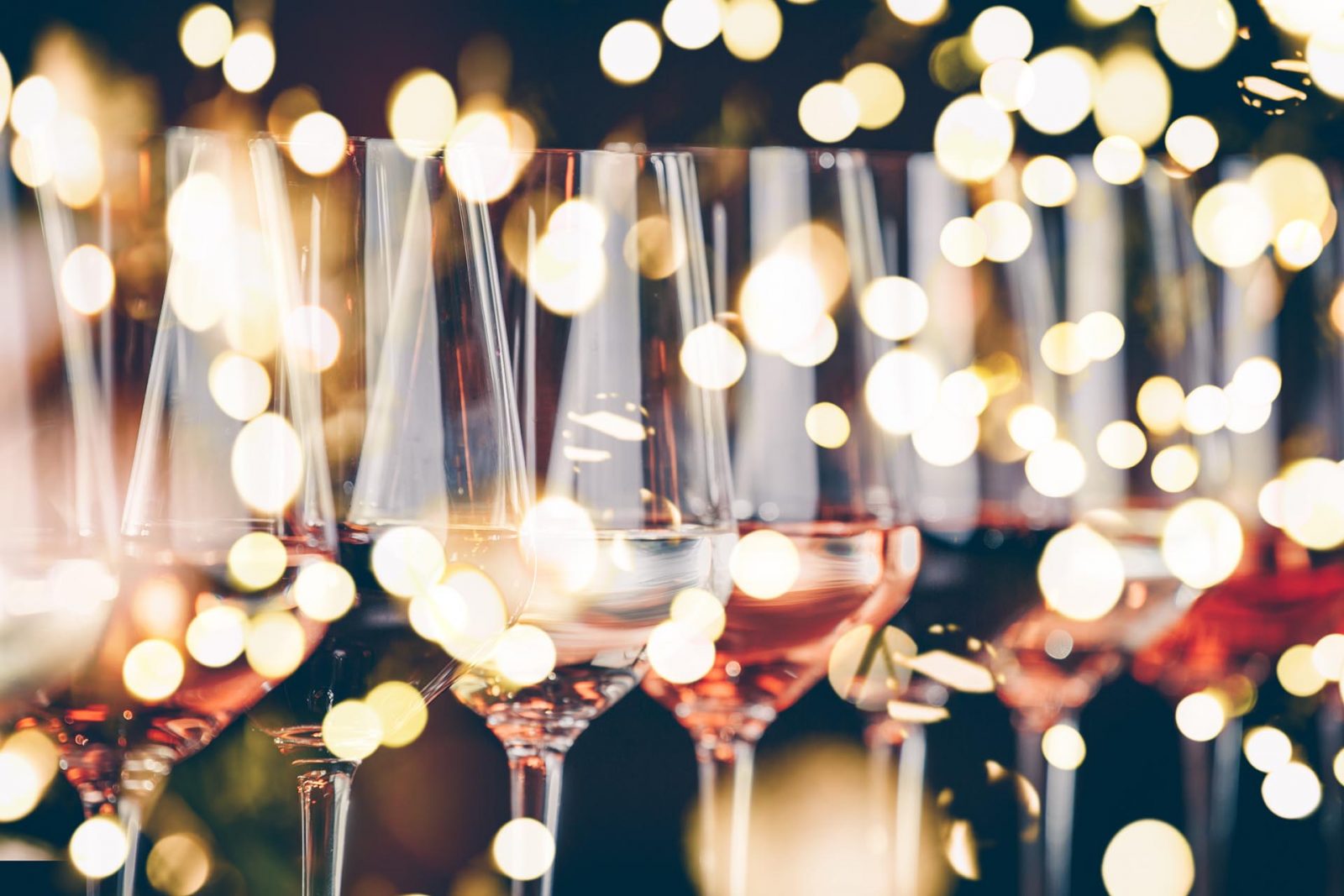 Christmas Party Night - £47.50pp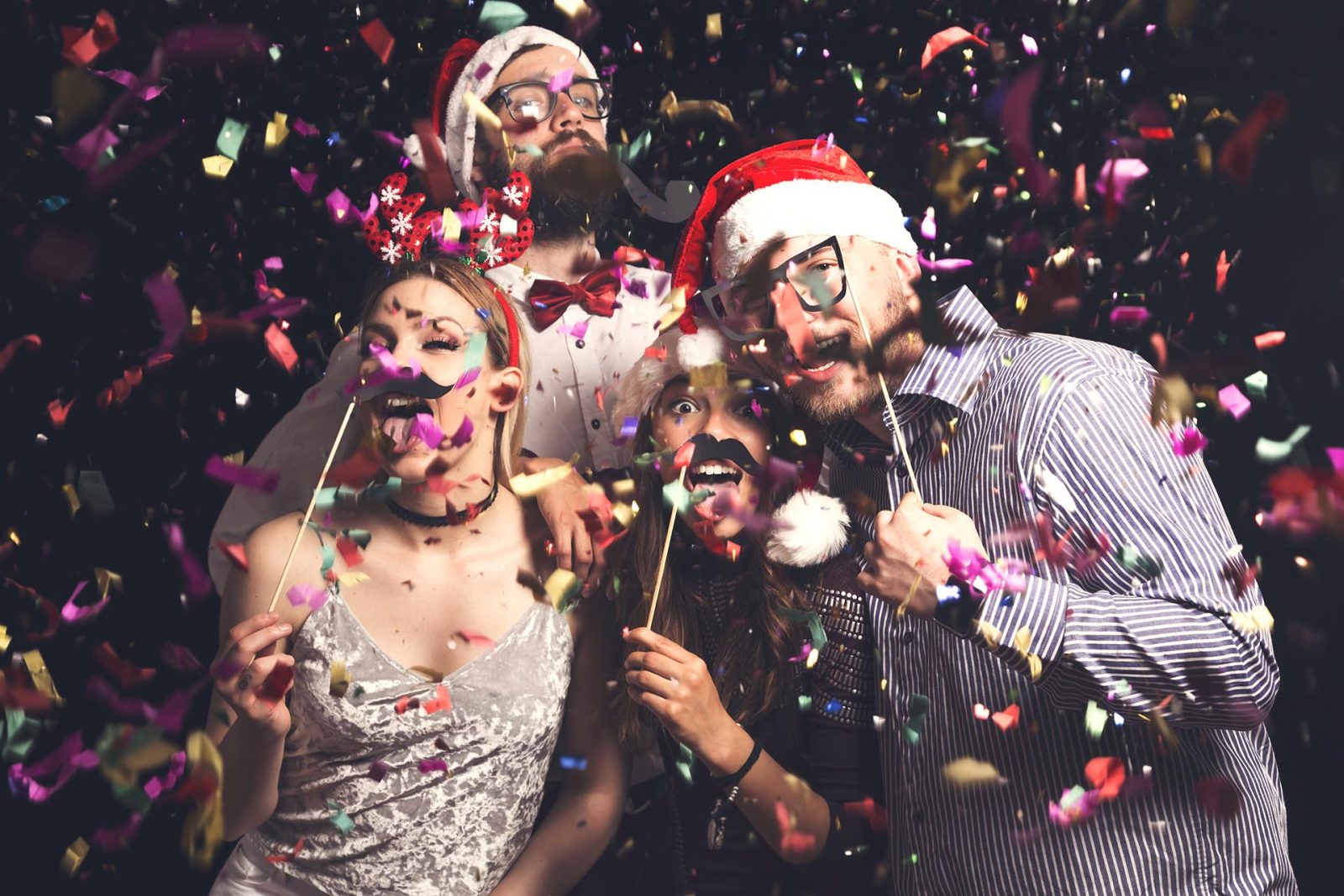 Christmas Party Night - £47.50pp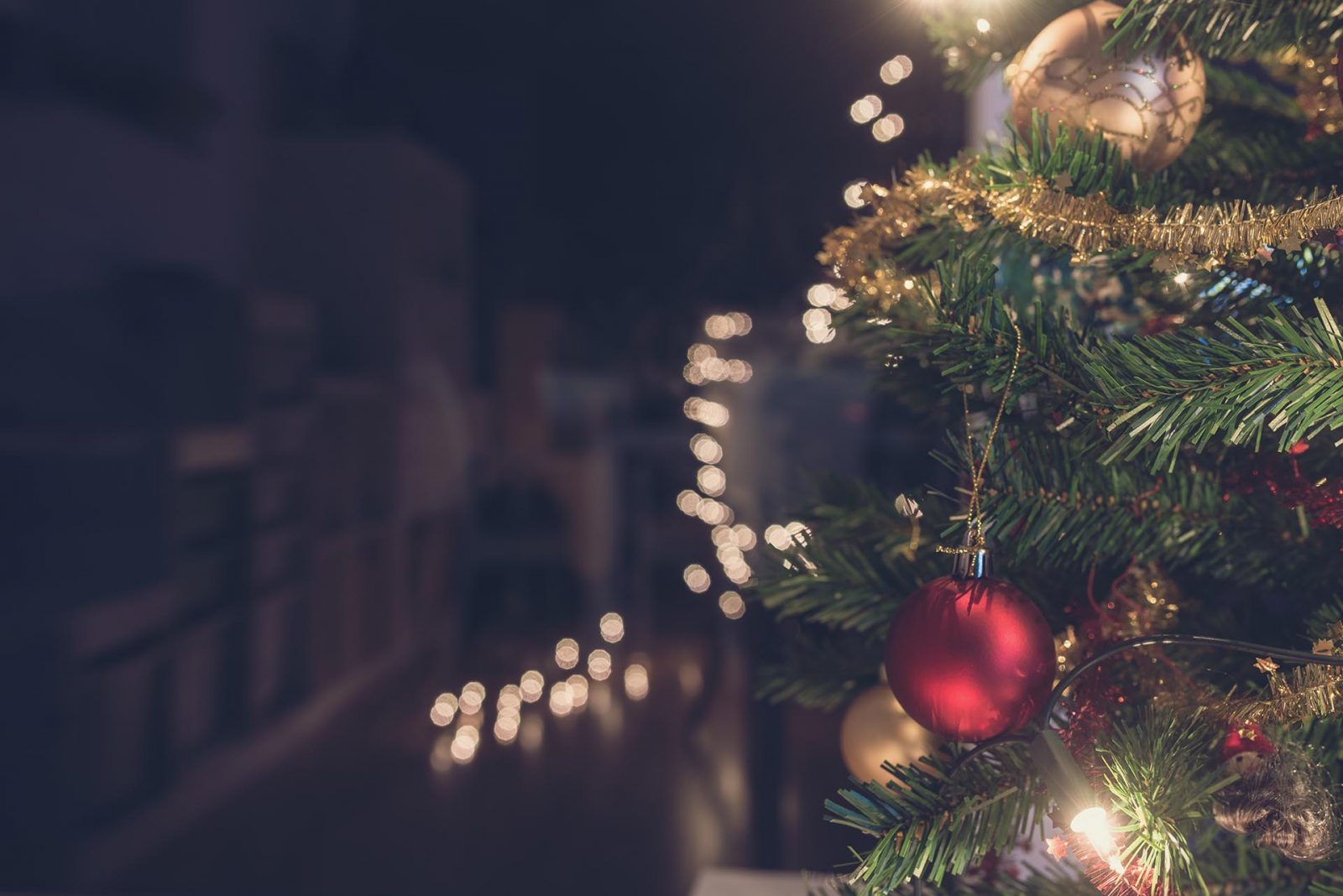 Christmas Party Night - £47.50pp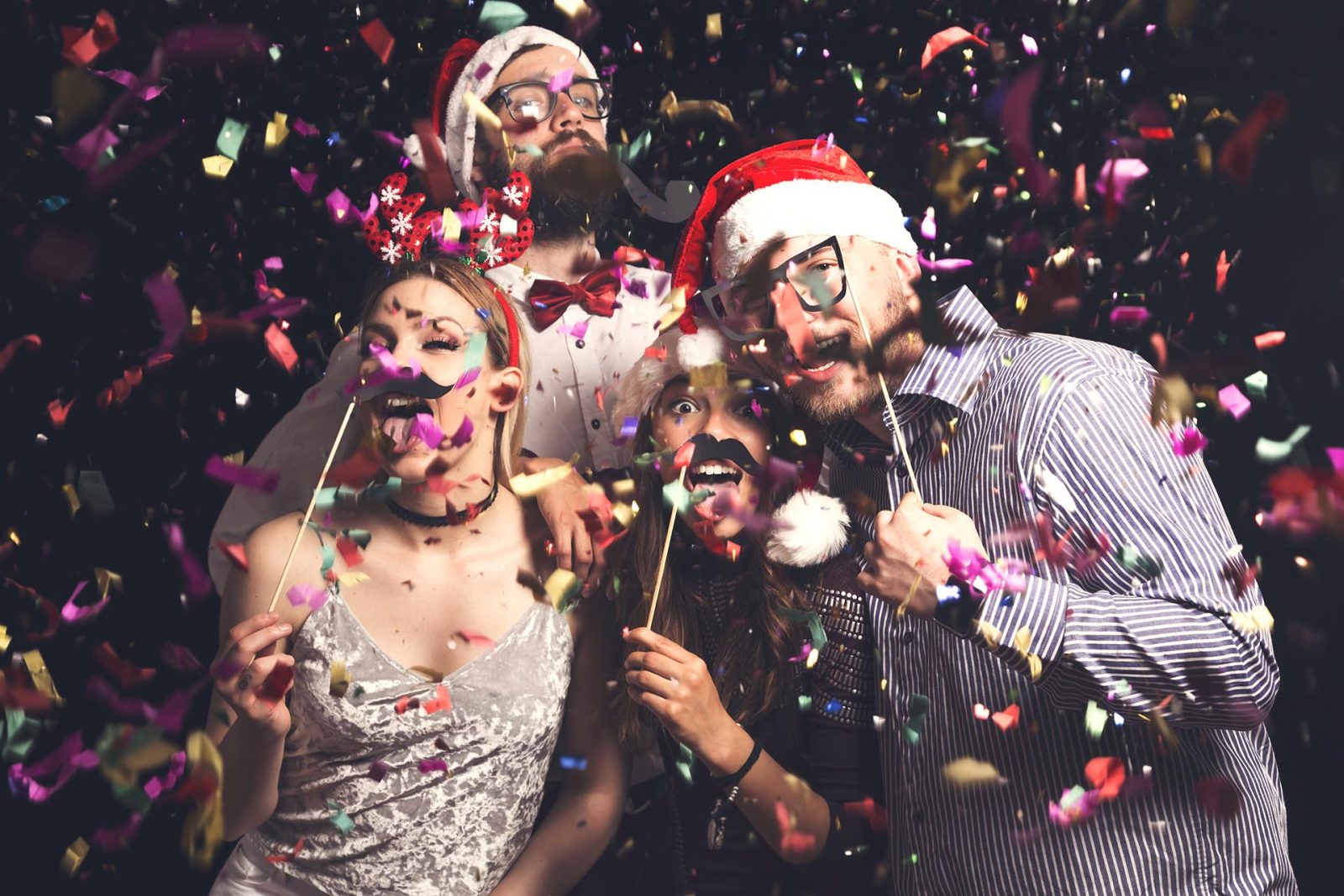 Christmas Party Night - £47.50pp