A Tribute to 2019
Events
As we fully welcome 2020 we thought we would pay Tribute to 2019 at The Carlton!
We at The Carlton pride ourselves on being one of Prestwick's best entertainment venues. This past year alone has seen a wealth of talent pass through our doors with a variety of Tribute Night Acts taking to the stage. From the smooth 70's sounds of the 'Men of Motown' to the upbeat numbers from Dirty Dancing, our guests have seen it all.
Men of Motown
Our year started with a visit from The Men of Motown. Originally from South Africa the group travels throughout Scotland and the UK performing to thousands. (Including the Carlton of course). The gents are born entertainers. With this group you have the whole package, the looks, the moves and most importantly the voices! Bringing you songs from the Temptations, The Drifters, The Four Tops, Wilson Picket, Jimmy Ruffin, Sam Cooke and James Brown.
Tickets are already sold out for their returning show in January 2020. But don't worry! Rumour has it they will be making an appearance again in June…grab your tickets here while they last!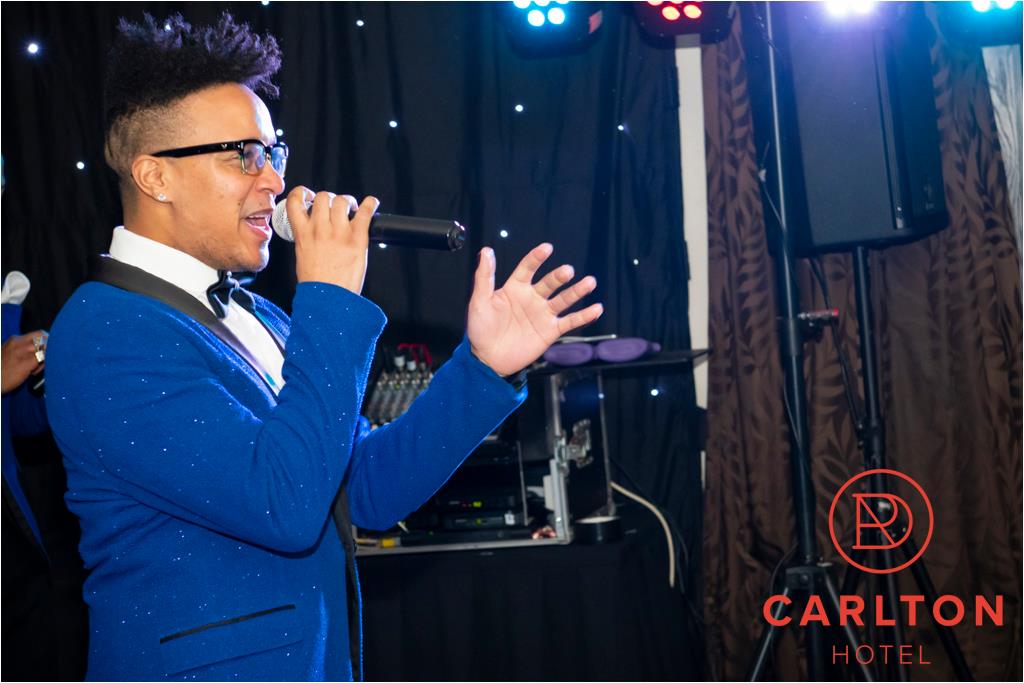 90's Pop Party
By the time the summer hit we were in full swing with our 90's pop party! An upbeat and energetic performance combining all the best hits of the 90's. Which was definitely a hit with the audience too! Everything from The Spice Girls the The Macarena had everyone on the dace floor.
Dirty Dancing & The Movies
And of course, how could we forget Dirty Dancing and The Movies. Our fabulous year of performances ended with a tribute to some of the most famous movie musicals of all time! Saturday Night Fever, Mamma Mia and Grease just to name a few.
You could say people had the "time of there lives"…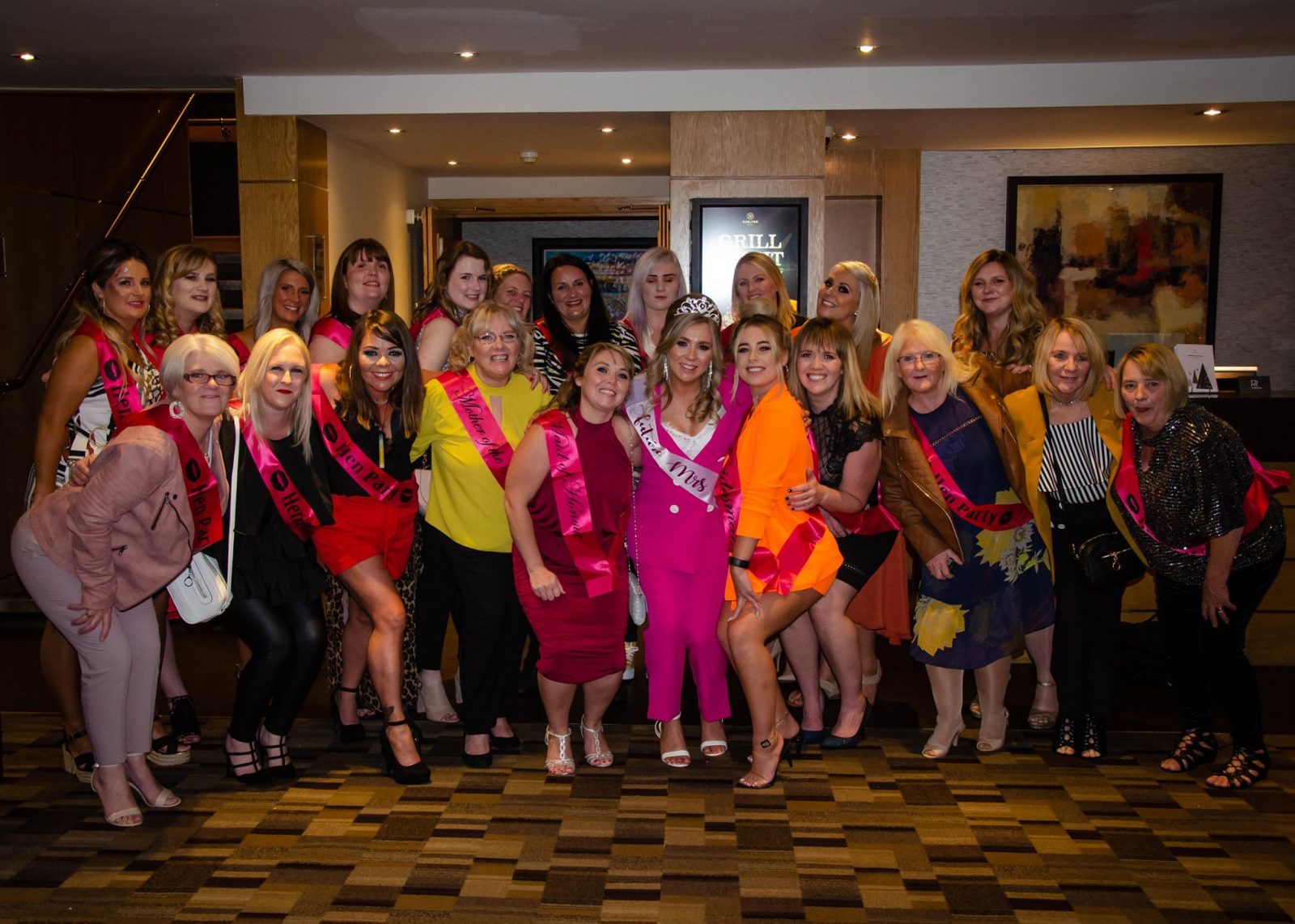 Coming in 2020…
Tickets are already on sale for all of our incredible Tribute Nights in 2020, with everything from The Greatest Show to Little Mix and a not to be missed performance from internationally renowned performer Vicky Jackson on offer!
Take a look at all of our dates here and grab those tickets while they last. A few have already sold out!
We can't wait to see you dancing into the New Year.