Small Business Saturday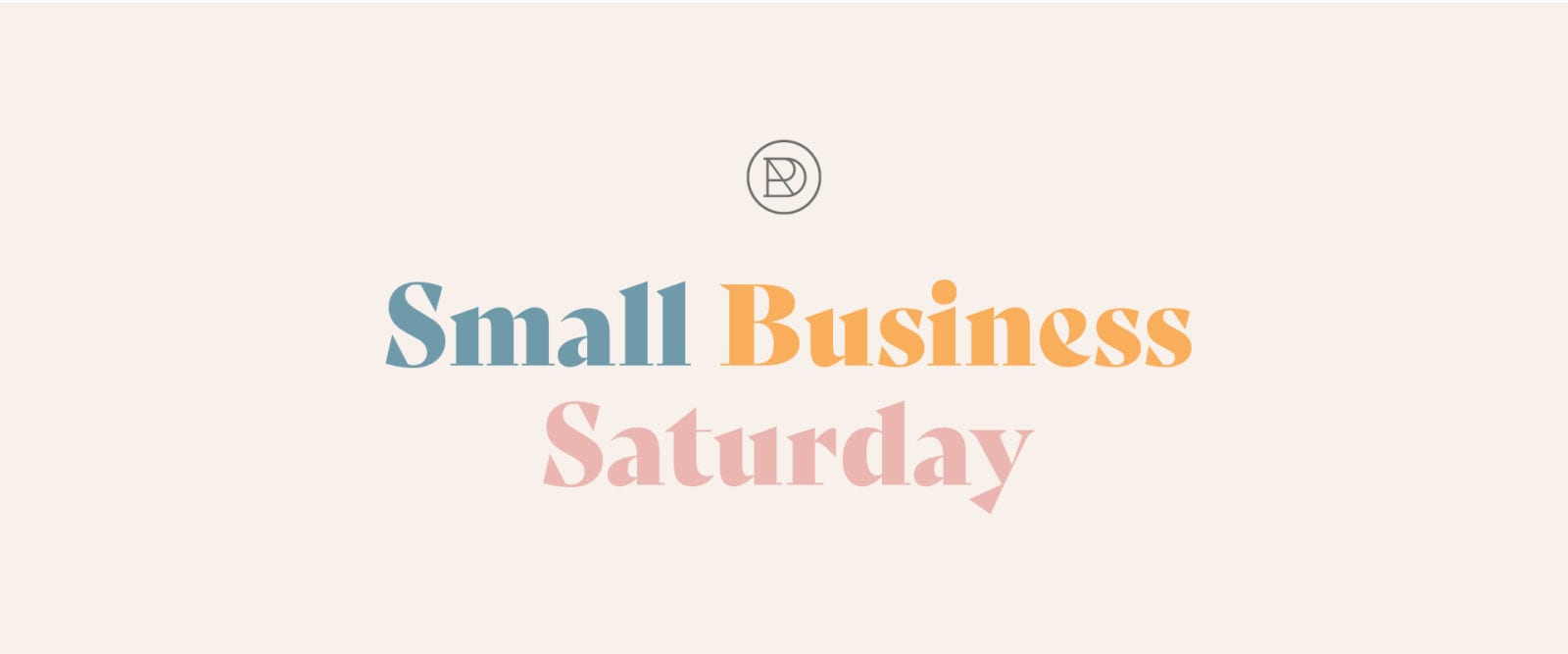 SHOP LOCAL GIFT GUIDE 2020
Here at RAD we understand that Christmas 2020 is going to be different in a lot of ways and one change we hope that will stick is shopping locally. Local businesses need our support now more than ever, without them our towns and villages would lose their identity. While it may be easy to overlook small businesses within the madness of Christmas shopping, we hope to inspire you to consider the remarkable things they have to offer this Christmas…
Local Gift Vouchers 
Got a loved one who adores being pampered? Or even just a coffee lover who can't go without their fix? Gift vouchers are one of the easiest gift ideas, yet they can be the most thoughtful.
Here is a list of the types of small businesses who you may never have considered purchasing a gift voucher from this Christmas:
Your local hairdresser/beautician – help your loved ones beat those January blues by gifting them a pamper session to look forward to!
Your local butchers – Treat a family member to a tasty home meal on you!
Your local garden centre – Who knows what amazing gems your recipient will find!
Local restaurants/bars – Hopefully 2021 will bring a lot of nights out, help them get the ball rolling – RAD venues are always a good place to start 😏!
Local travel agents/Activity companies – Something they've always wanted to tick off the bucket list?
Small Business Treasures
Gift vouchers may not be for everyone, if you love picking out a personal gift for your loved ones take a look at what amazing things small businesses in your area have to offer:
Bunny Beau Baby Boutique
Got a new member on your Christmas list this year? This stunning local children's boutique has the cute factor covered with the most adorable outfits for little ones from new-born to toddlers! Plus, no need to wait till restrictions are over, arrange a collection time now!
https://www.facebook.com/bunnybeaubaby/about/?ref=page_internal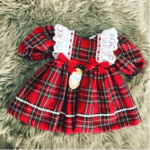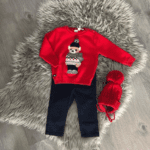 Corney & Barrow and Robbie's Drams Whiskey Merchants
Now let's be honest, alcohol is a safe bet when it comes to Christmas gifting! These local wine and whiskey experts make a simple gift extra special. The satisfaction of supporting a small business might even help with the hangover too but we haven't tested that theory…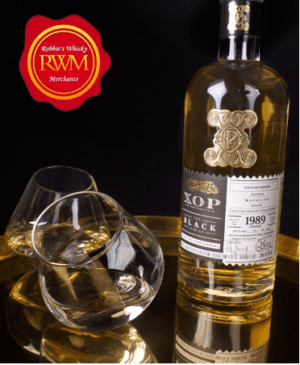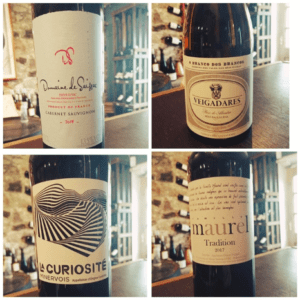 https://www.facebook.com/robbieswhiskymerchants/photos/2898212603610126
https://www.facebook.com/CorneyandBarrowAyr
Perfect Combinations Gifts & Inspirations Gift Shop
Our local area hosts so many wonderful gift shops who offer thoughtful gift ideas which you simply won't find in the big chains! Perfect Combination Gifts & Inspirations Gift shop are just a small example of where you can find great gifts such as fun trinkets and accessories. Secret Santa gift? They've got you covered!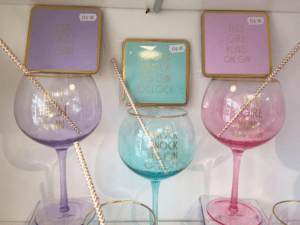 https://www.facebook.com/pcgprestwick/photos/?ref=page_internal
https://www.facebook.com/Inspirations-121266814651223
Prestwick Golf Club Pro Shop – Why not encourage a loved ones hobby with a gift they will love! Prestwick Golf Club Pro Shop has some stunning luxury golf gifts on offer that will make your loved one feel that bit more like a pro even if their scores don't match up 😉…
SUPPORT LOCAL
As well as the businesses mentioned in this blog there are countless more small businesses who would love our support! We hope that this guide motivates you to explore the fantastic gifts small businesses can provide. Even if you are ahead of the game and have your Christmas shopping ticked off, there is a variety of other things you can do to support. Back small businesses for free with steps as simple as hitting that 'like' button and sharing some encouraging comments, they will appreciate it more than you know!